For over 15 years, the University of Michigan's Teaching and Technology Collaborative (TTC) has been working to help faculty and instructors learn and incorporate technology into their teaching and research. By communicating and collaborating together, this grassroots group of stafffrom across the University of Michigan campus is able to bring you a wide variety of services – from one service point.
Want a workshop? Click Upcoming Sessions above, or type in the search box.
Prefer a consultation? Email teachtech@umich.edu.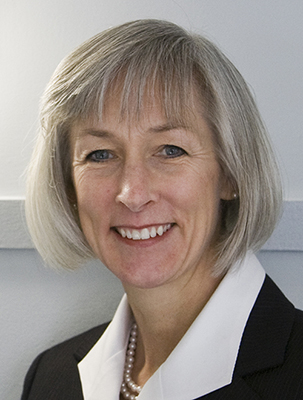 Our premiere event, Enriching Scholarship, is held each May before faculty leave for the summer. This week of free workshops, discussions, and seminars has become an annual event each May for instructional faculty and staff, and showcases over 120 sessions that address the role technology plays in fostering engaging and effective teaching, learning, and research.
Enriching Scholarship 2014 takes place May 5-9.
Our keynote speaker is Diana Oblinger, President and CEO of EDUCAUSE.
Her talk will be on "From Disruption to Design: Technology and Residential Education."
Registration opens on April 1st.